Education and career
2016: Master of Laws University of Antwerp
Internship at the Belgian Red Cross-Flanders in the Humanitarian Services & International Cooperation department
2018: Advanced Master's degree in Conflict and Development at the University of Ghent. Thesis on the Rohingya refugee crisis in Myanmar
Internship at "L'Association pour le droit des Etrangers" in Brussels.
Lawyer at the "Balie Provincie Antwerpen" since December 17, 2018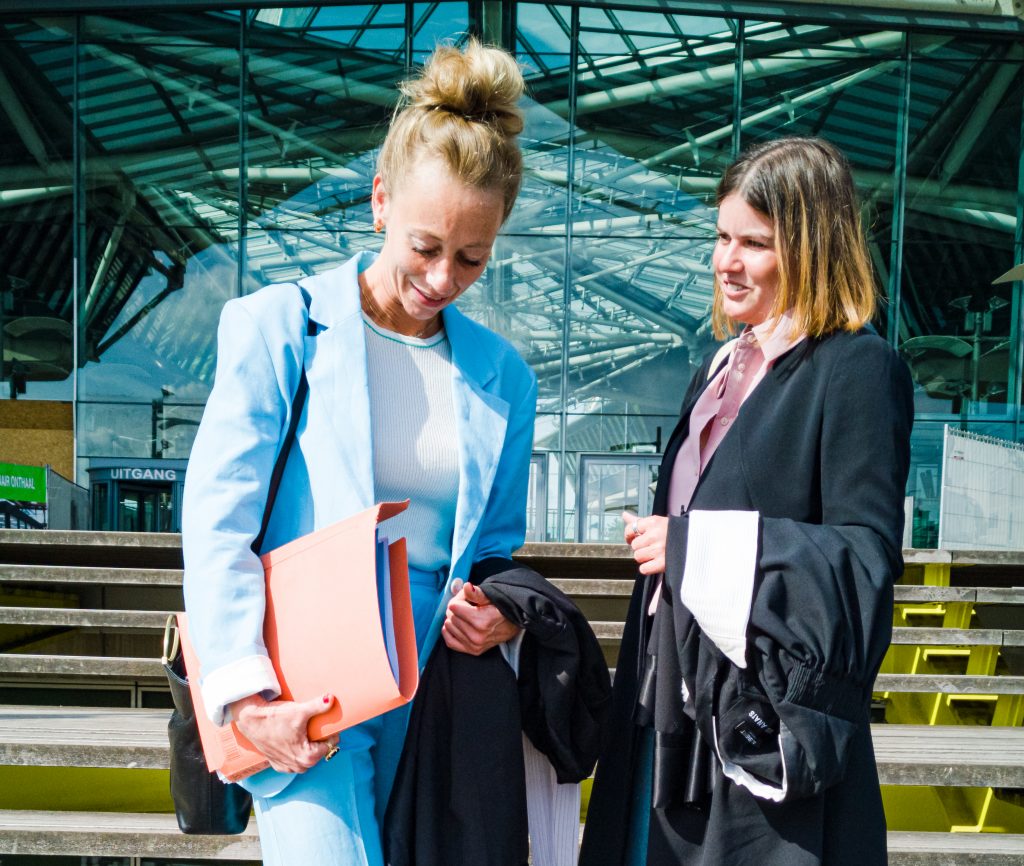 After my law studies, I studied international conflicts and development issues during the advanced master's degree program Conflict and Development at Ghent University. At that time, it was my dream to do humanitarian work. This was not very difficult, and it quickly became clear to me that this sector is very dependent on political and economic factors.
After my internship at the Red Cross, I decided to choose a legal profession in a socially engaged law firm. Not only for the intellectual challenge, but also from a sense of justice. As a lawyer you are very close to your client. Of course, a certain distance must be kept, but you can mean something to someone immediately.
I started with immigration law, mainly because of my interest in international humanitarian law. Now I do more criminal law.
I like the dynamics in criminal law. Police interrogations, at the investigating judge, at the prison, at the council chamber, pleading before the police court, the criminal court and the sentence enforcement court,…
Just like immigration law, it is a very social branch of law, connecting you with many different authorities. I like to enter into a dialogue with these authorities so that my clients are given the best possible support.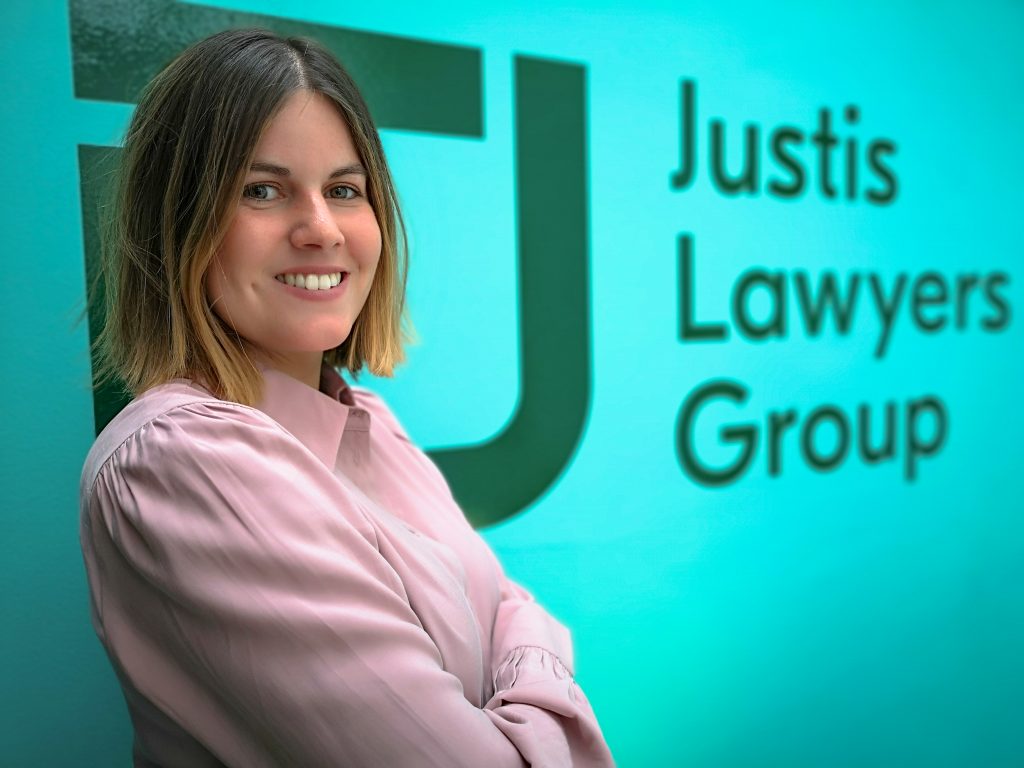 I have been guiding a family with four children that has fled from Iraq for several years now. Unfortunately, they still do not have residence documents in Belgium, but the procedure is still ongoing. Their case will come up again soon.
Even though as a lawyer you have to keep your distance, that file sometimes keeps me awake. They have been in Belgium for almost six years now. Their children speak Dutch perfectly and are doing very well in school. Returning is not an option for them. I hope to give them good news soon.
Recently, there has been a clear increase in repressive measures in the judiciary. In ten years I hope to see prevention rather than repression as the focus of our policy and an emphasis on tackling the social causes of criminal behaviour, such as poverty and the blurring of standards. I truly believe that there are alternatives to the often ineffective repressive measures. Let's hope that these alternatives get better support in our current criminal law policy soon and that judges will also apply them more effectively in the future.
News and publications
Situation Afghanistan Assistance

Our office is following the dramatic events in Afghanistan closely. We are currently trying to find answers to various questions such as ongoing family reunions,…

Change in Dataretentionbill not in line with jurisprudence EHJ

Government totlally ignores judgment of highest Court Lawyer Raf Jespers, who was involved in the proceedings against the data retention law, was interviewed by DeStandaard…

GDPR and Ethnography

During the Ethnographic Research Seminar 2020 at Ghent University on September 16, 2020, lawyer Raf Jespers gave this presentation. The dissertation systematises (in English) the…