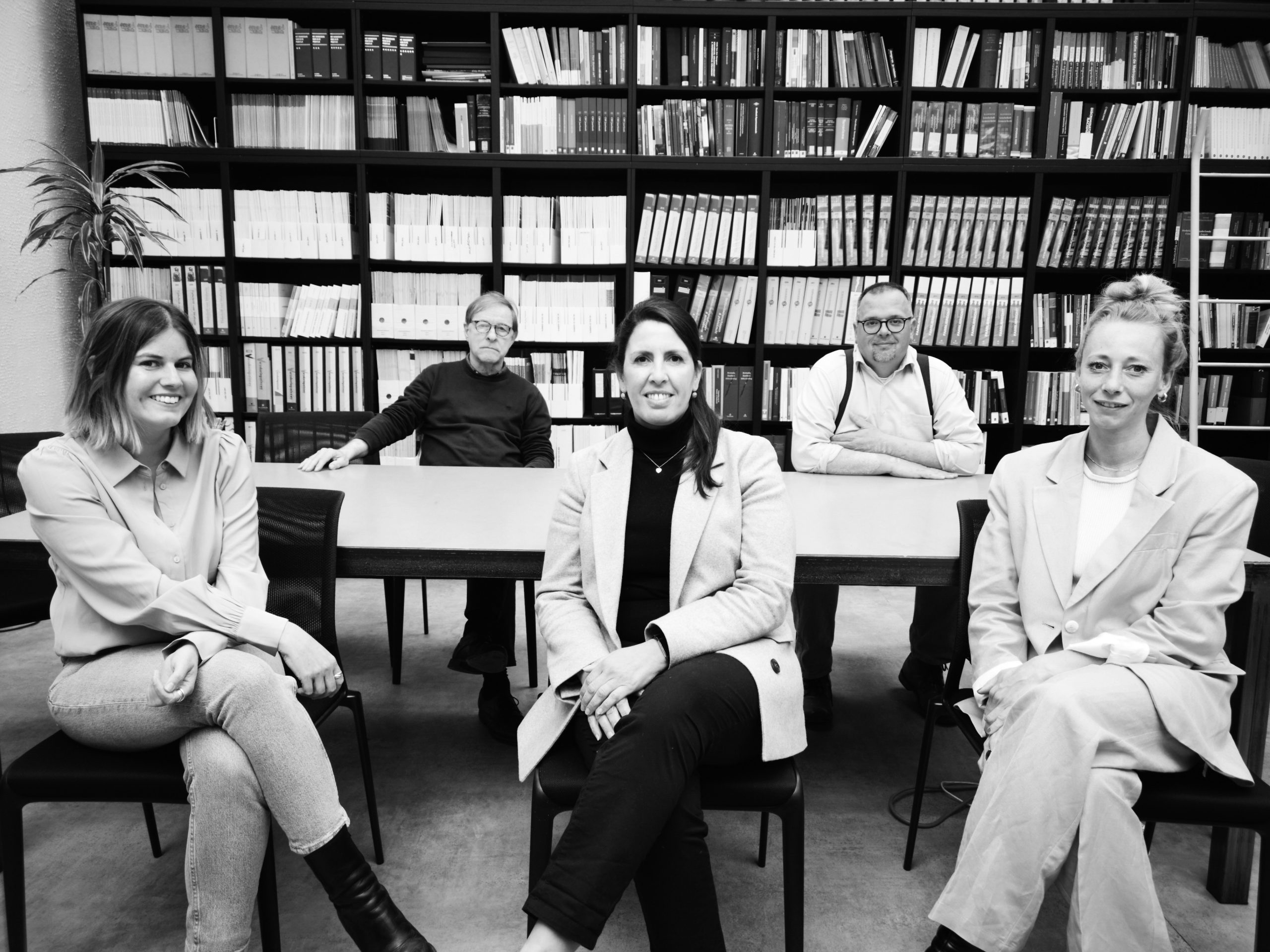 Justis Lawyers Group is a law firm based in Antwerp
Our aim?
Making the world more democratic, social and solidary.
Areas of practice
In our office, every lawyer represents matters of principle for organizations and individuals. Our focus is therefore on the major societal challenges. And therefore also on your daily interests.
Lawyers
Justis Lawyers mixes young talent with years of experience and drive with expertise in all areas of law.
About Justis Lawyers Group
What do we stand for.
Making an appointment
Would you like to make an appointment with a lawyer? This can be done online via professional video and teleconferencing. You will find the contact form for an online appointment here.
Or you can call the Justis Lawyers lawyer of your choice for an appointment at our office. There are some safety measures in place: preferably come to your consultation alone and with a maximum of two.