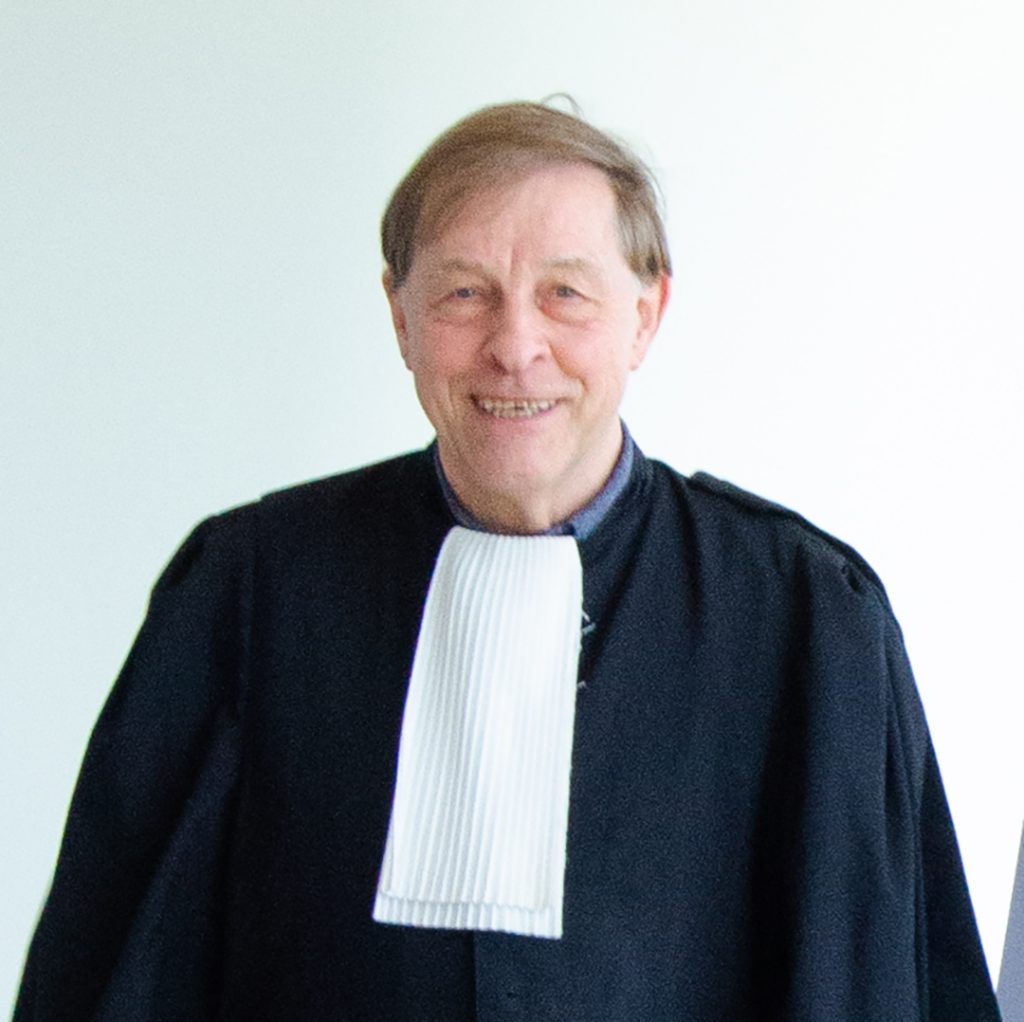 Education and career
Holder of the certificate Special training in Cassation proceedings in criminal cases
2016 publication Crime and Punishment: Manifesto for Critical Criminology
2010 publication Big Brother in Europe
Member of the League for Human Rights and of the International Association of Democratic Lawyers (IADL)
1974 Law Degree
1972 Licentiate in History University of Ghent
Lawyer at the "Balie Provincie Antwerpen" since January 13, 1975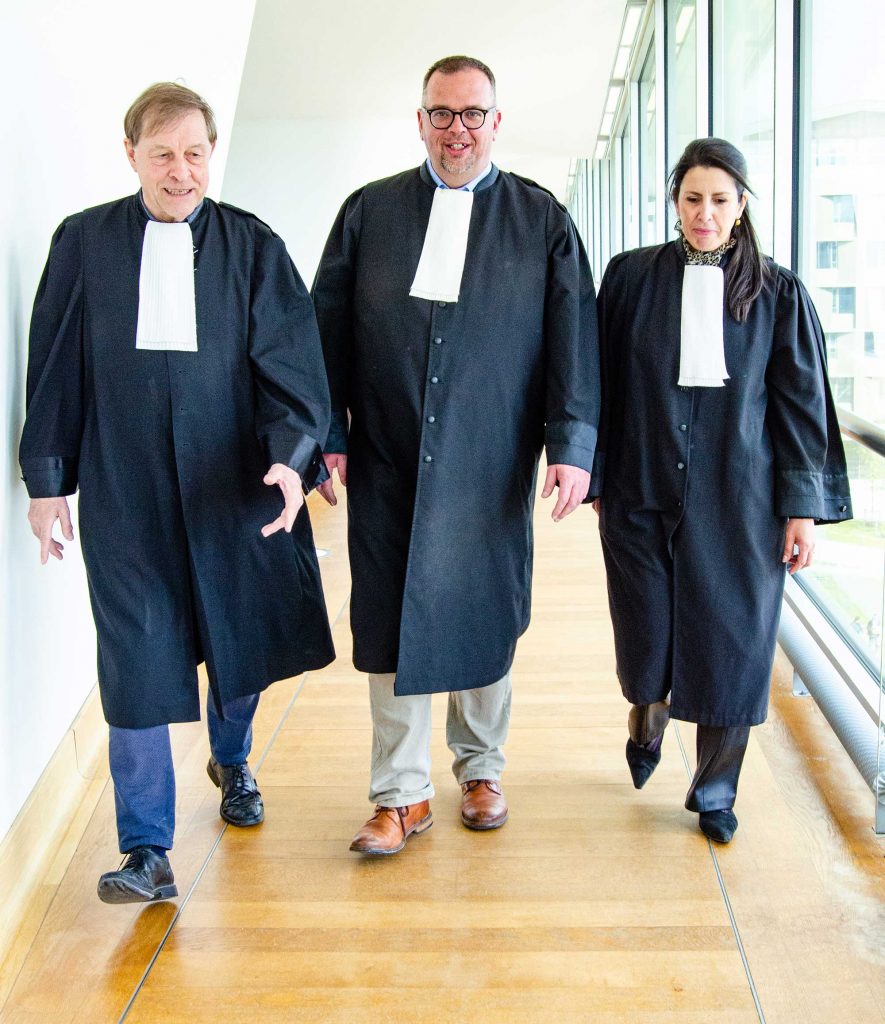 I studied law and history. Working as a lawyer offered many opportunities for my commitment. Because during my student days I already worked in Wetswinkels, where people received free legal advice. As a lawyer, I have worked from that commitment throughout my career.
I started this new office three years ago. So yes, I'm 71 now and I'm still working. You don't say to a musician: stop singing, do you? Law practice is life itself.
Being committed has two sides to me. You assist people in individual files. And you also conduct fundamental files that have an impact on society as a whole. Because as a lawyer I like to mop, but not with the tap open.
I also write and publish. Through my work as a lawyer I see what people go through. That foot in reality, that is a difference with a pure academic. It means that I – I think anyway – can put sensible things on paper.
I have seen undemocratic evolutions since the late 1990s, when the fight against terrorism began. After 9/11, things got even more troubling. Privacy is a fundamental right, without privacy many other human rights are compromised. My book Big Brother in Europe was published in 2010. When I hear the discussions now, I think: maybe I was right a little too early?
Today I see an even broader framework for the breakdown of fundamental rights, such as with corona. Are the 1930s back? I do see entrance gates for the fascisation of society. Think of sexism and racism. We have to fight them with the law.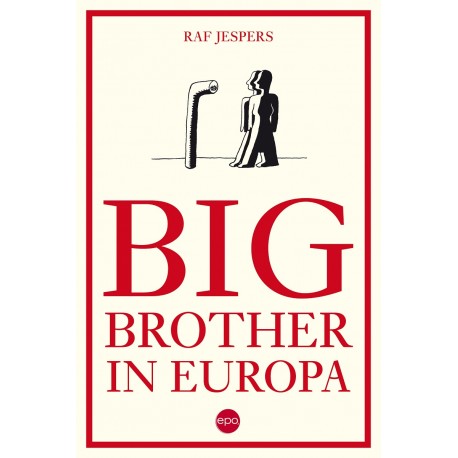 What I will not soon forget is the gratitude of people who finally get their regularization documents after years of uncertainty. They have built their lives in total uncertainty. And you helped get them started again.
I hope that in ten years' time democracy will still be in place, that the extreme right will be marginalized and abnormal and that social inequality will have been reduced. And for this office? That it grows and flourishes and that we can build international contacts.
Justis Lawyers is on the side of the common man and wants to make a difference with high-quality legal work. I see a young generation with enormous potential to build a progressive world. There must be a well-structured and intellectually high-quality alternative. That's what we want to offer.