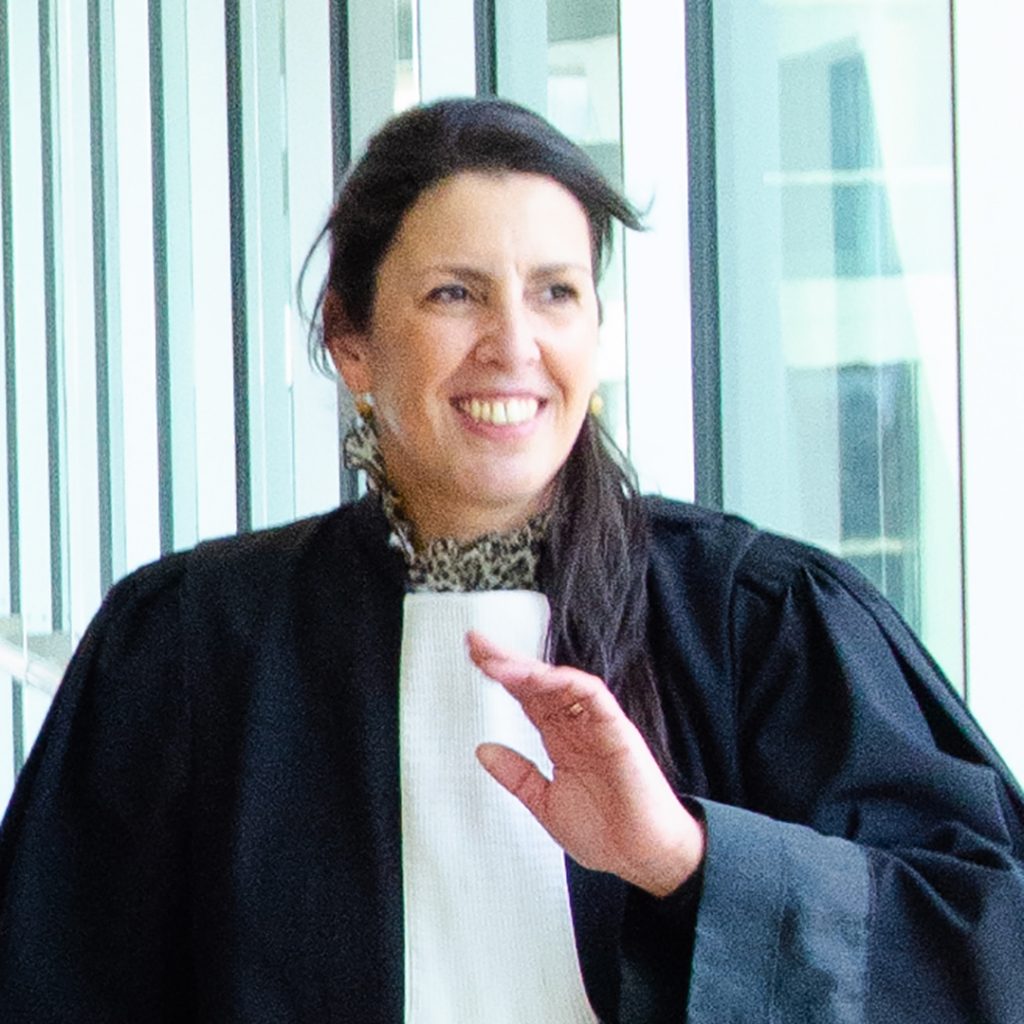 Education and career
Participation in international missions to Palestine and Palestinian refugee camps
Procedures against the headscarf ban in schools and in the workplace
Training for women's organizations on the implementation of the new Moroccan Family Law Code in 2001 and private international law in 2004
2012 to 2018 district aldermen in Borgerhout
1993 graduated from KUL
Lawyer at the "Balie Provincie Antwerpen" since June 26, 1995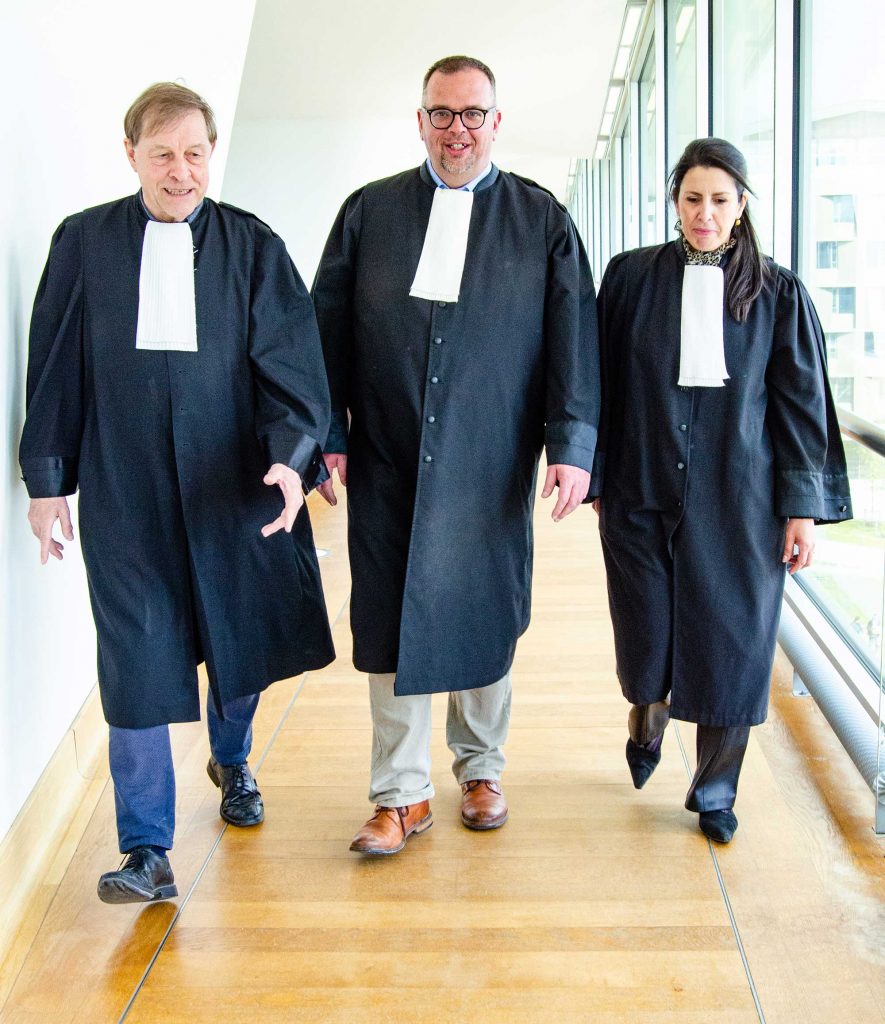 Becoming a lawyer was my childhood dream. I was three when my parents came to Belgium. They have given up a lot to give their children a better future. My mother often felt homesick for her social network in Morocco, I noticed that as a little girl.
Even then I thought it was unjust that people have to leave their country out of necessity. I wanted to make sure no one had to go through that again. That's why I work in a committed law firm, and that was also the basis of my political work. Making money isn't all that matters.
Family law has changed a lot in recent years – and for the better, I think. In divorce cases, the conflict mode is turned on much less. The judiciary more often focuses on mediation in family difficulties. I have also evolved in this myself: I am much more likely to look for a solution together with the client to resolve the conflict.
When I started as a lawyer, divorce was more difficult. You had to prove that the marriage had failed because of the other person's fault. This way you automatically ended up in a conflict model. But in conflicts between ordinary people I always go for a sustainable solution.
The situation is different in cases against private companies or the government. I sometimes get despondent when I am again confronted with a racism case: 'here we go again'. I now realize that no victory is final. You have to keep going to get justice. It never stops.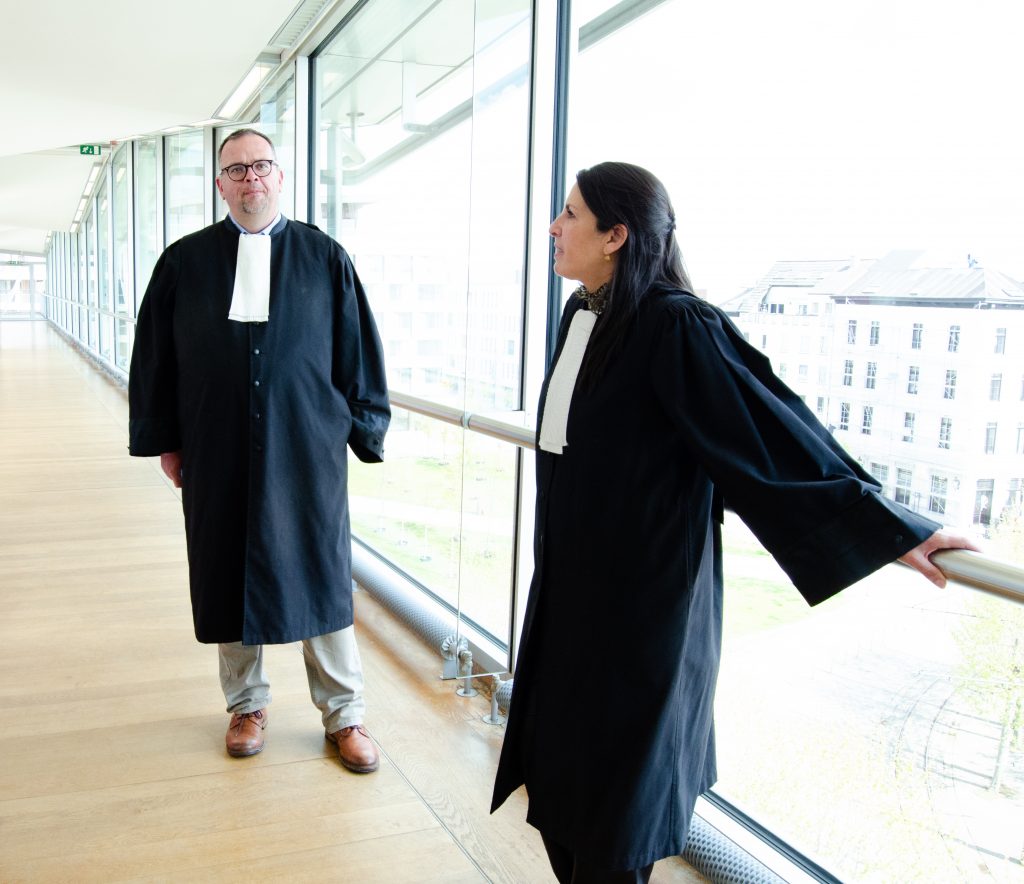 A case that I will not soon forget is the challenge of a school regulation that forbade a headscarf in an Antwerp school. Together with Master De Lien, I conducted a procedure against this at the Council of State on behalf of one girl who has remained anonymous. We wanted to prevent it from becoming a media circus. It was in the days before Twitter and other social media. I don't know if we would have survived that otherwise (laughs).
When we arrived at the Council of State in Brussels, we only realized what we had caused: extra police security, a special large hall,… The auditor gave us a positive advice, but the Council rejected the appeal based on the procedure: there was not urgent according to them. Because girls were already aware of the regulations in June, but had only started a procedure in September.
When I think of my ideal client, I don't think of a particular thing, but of a person. To someone who I feel can develop a relationship of trust. That is what it is all about for me in a first consultation. As a lawyer I am a legal advisor, I explain possibilities and discuss procedures. But the decision is with the client, I will never impose anything.
In family law, the relationship of trust is even greater. The person who comes to you puts a piece of their life in your hands As a counselor you guide him to get out of that conflict. You travel a road together.
Fighting racism must become a priority for the judiciary. To me, this is a cancer that we need to eradicate.
Read the testimonials of racism victims, how drastic this is in their lives. Racism touches you in your being and has an immense impact on well-being. The laws are there, but when it comes down to it, justice does little.
When will there be zero tolerance for racism, such as we have for ignoring a traffic light? I see little enthusiasm for that today, hopefully that will be different in ten years.
I compare it to the parents of missing children. In the past, the judiciary also saw them as a burden, but now their contribution to the investigation is self-evident.
I hope ten years from now we can say the same of organizations like Black Lives Matter. That they will have succeeded in enforcing zero tolerance for racism.